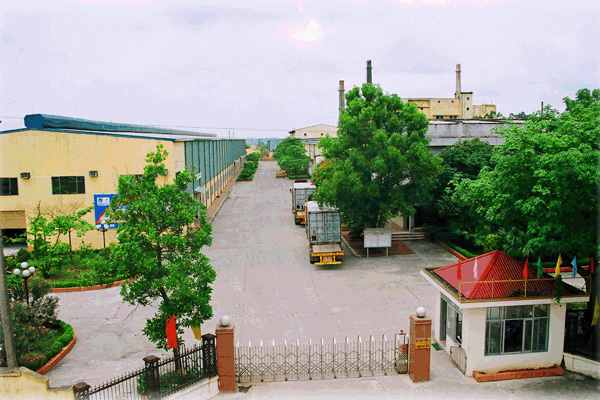 Viglacera DapCau Sheet Glass Joint-Stock Company, a member of Glass and Ceramics for Construction Corporation (Viglacera), was established on March 3rd, 1990 under the Decision of the Ministry of Construction.
We are specializing in manufacturing and trading in rolled glass, laminated glass, safety tempered glass, opaque glass, mirror, grinding glass, insulating glass... After years of operation, the company has gained high prestige in the market.
With a view to enhance the competitive capacity in the trend of global economic intergration, the company has been renamed into Viglacera DapCau Sheet Glass Joint-stock Company since 1st January 2007. Along with the new tradename, the new brandname as VIGLACERA DAPCAU GLASS has been successfully created.
By continuously expanding cooperative relations with domestic as well as oversea organizations, we have been aiming at products diversification, manufacturing intensification, ensuring quality for both products and services and thus being over the expectation of customers.